Westchester Public Library
On Thursday November 12, 2020, Forgotten Chicago and the Westchester Public Library were proud to present a virtual presentation on the little-known history of presidential and first ladies sites in the Chicago area. This lively presentation dove deep into many little-known sites, past and present.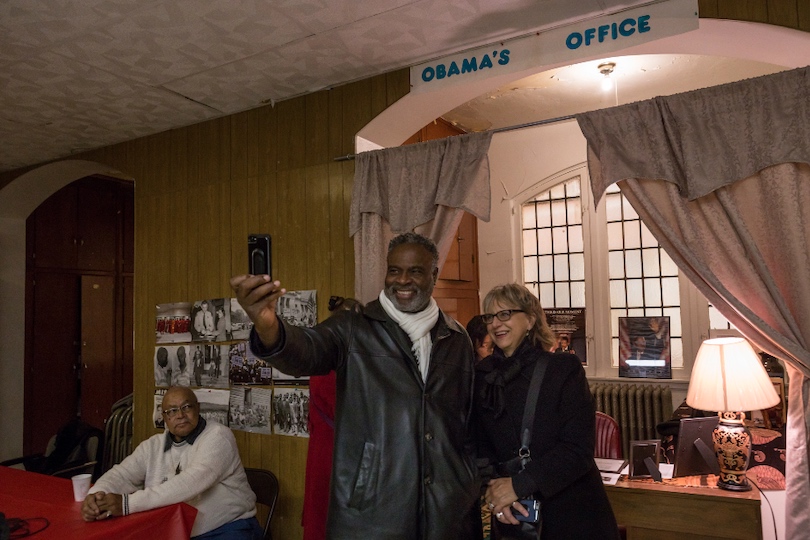 Matthew Kaplan
Outside of Washington D.C., no other city in the United States has had a bigger impact on presidential and first lady history than Chicago, from the first Republican National Convention in 1860 that nominated Abraham Lincoln to President Obama's farewell public address at McCormick Place in 2017. With only a handful of exceptions, few of these sites are commemorated, and most have been demolished with little attention or protest.


The White House
Every other first lady from 1974 to 2017 was either born in Chicago (Betty Ford, Hillary Rodham Clinton and Michelle Obama) or spent a significant amount of time here (Nancy Davis Reagan, Gold Coast resident from 1929 to 1946). Since 2011, Forgotten Chicago has done extensive research on the locations and current status of sites related to recent Chicagoland first ladies.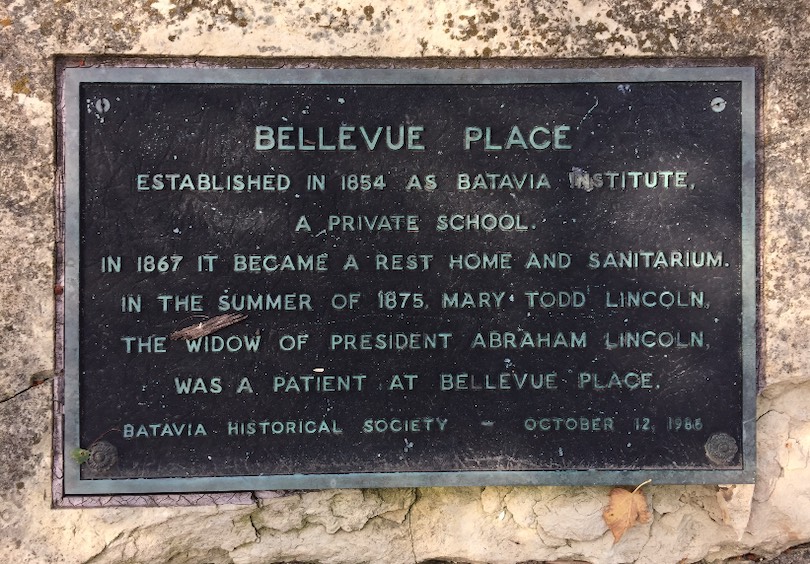 Patrick Steffes
The Chicago region is notorious for not protecting or preserving sites related to presidential and first lady history, including the only Chicago home of the only president born in Illinois, demolished in 2013. Several Chicago area sites related to the Lincoln family were demolished in the 1950s and only one site remains today, as seen above.
Many thanks to residents of Westchester and beyond who joined us for this presentation!
Read More
---
Tweet