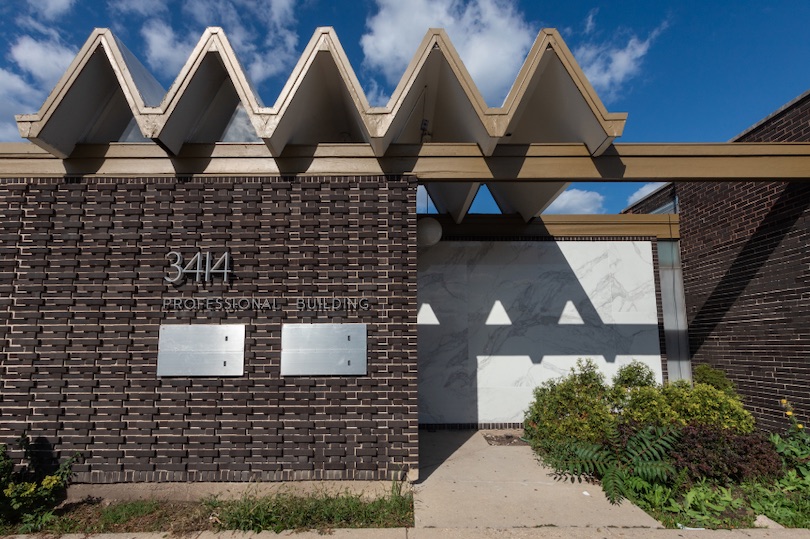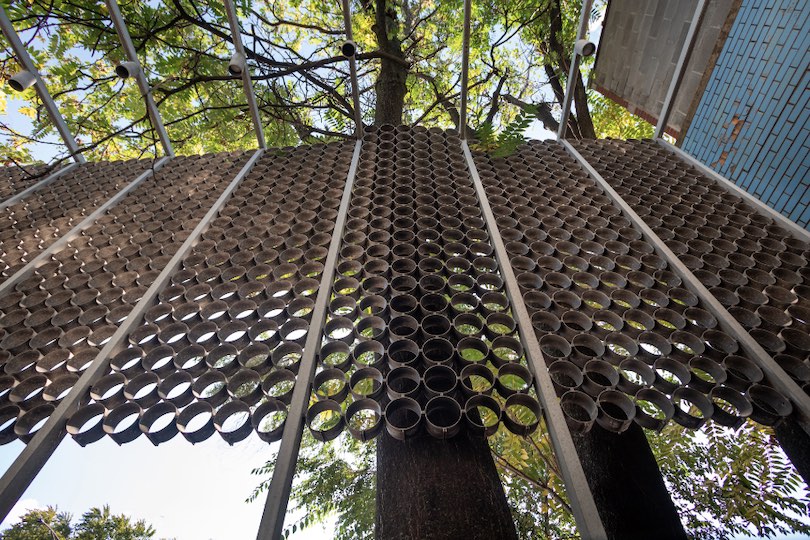 Matthew Kaplan
On Saturday, October 16, 2021 Forgotten Chicago partnered with the Chicago Chapter of Docomomo/US for an exclusive walking tour of Peterson Avenue. Celebrating Docomomo's theme of Travel & Leisure in 2021, this tour included one of Chicago's greatest neon restaurant signs and an auto-oriented motel from the Modern Movement.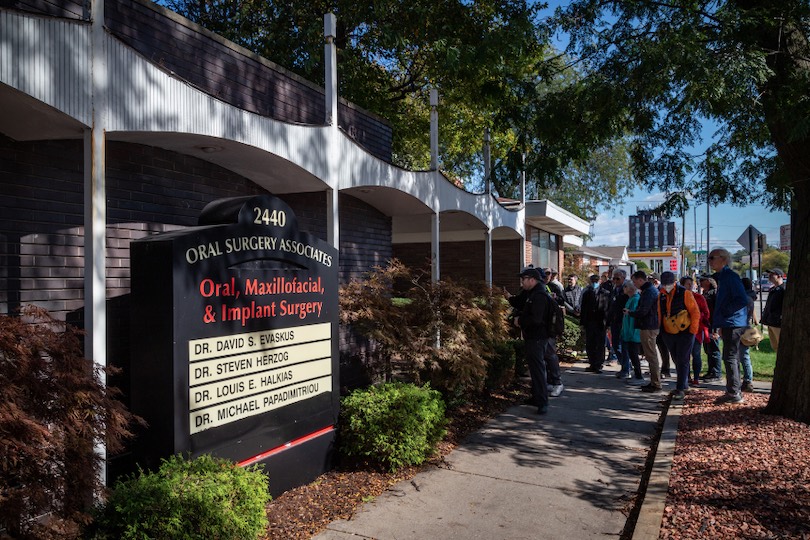 Matthew Kaplan
Peterson Avenue on Chicago's North Side developed in a different manner than almost any other major street in Chicago. This exclusive walking tour examined the area's history and development, with many buildings remarkably intact and one of the best examples of 1950s and 1960s vernacular commercial architecture in the Midwest.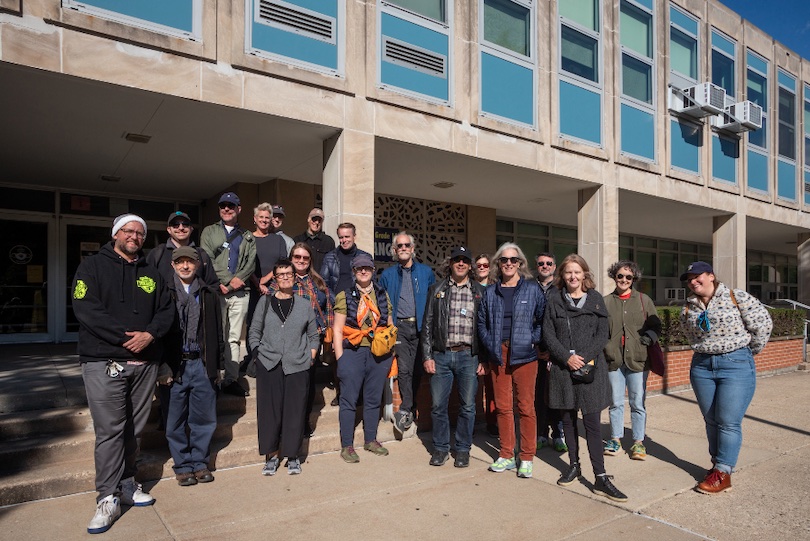 Matthew Kaplan
Following the tour, we enjoyed the outdoor beer garden at Alarmist Brewing & Taproom. Many thanks to the participants of this tour!
Read More
---
Tweet