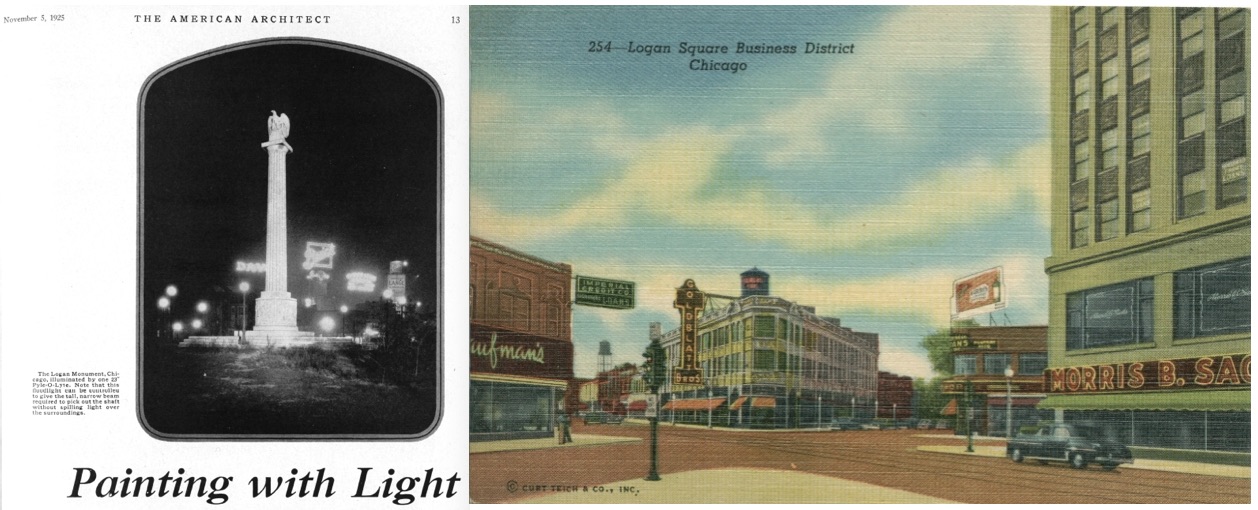 Left: American Architect, 1925 Right: Chuckman Collection
Coinciding with the forthcoming release of the brand-new book Images of America: Logan Square, co-authored by Forgotten Chicago co-founder Jacob Kaplan and editor Daniel Pogorzelski, this encore presentation of our 2016 tour on Sunday, October 1, 2017 will explore the successive waves of development and redevelopment in a community that is undergoing gentrification. We will take an in-depth look at the place where magnificent greystones along Logan Boulevard abut working-class cottages.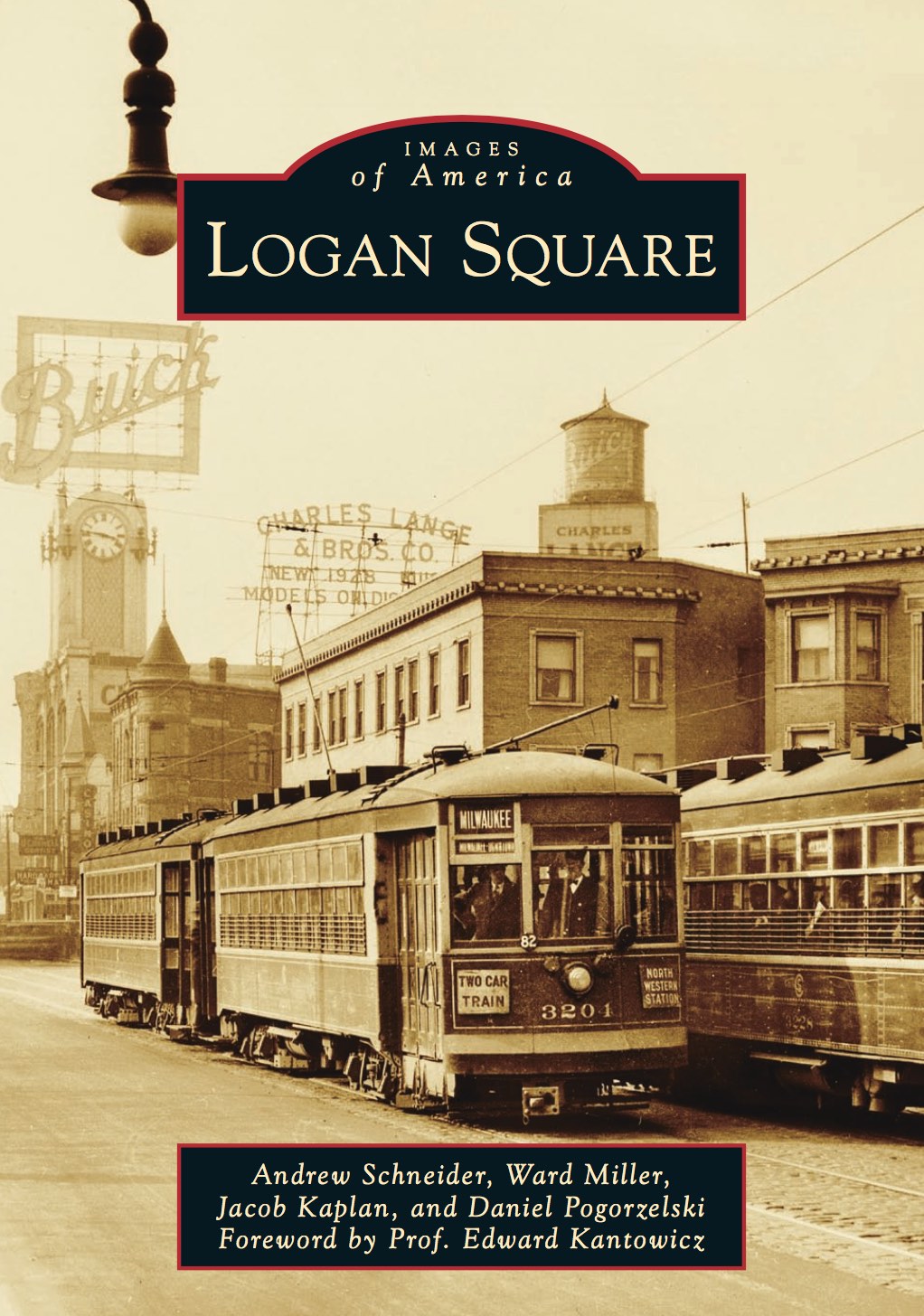 Of course, we will examine the rich history of the area. We'll discuss factories that employed hundreds, historic and noteworthy church structures, unique and historic retail architecture, and the housing stock that served many waves of new immigrants. Along the way, our hope is that participants will gain new perspectives of how a Chicago neighborhood has developed, changed, and continues to evolve over time.

Tour participants will also have the opportunity to see the historic Logan Square Boulevard District in detail. We will also look at sites reflecting the area's ethnic history, along with architectural oddities and other curiosities in the built environment. All of these elements will be tied together as we study the evolution of one of Chicago's unique outlying neighborhoods.

Tour Details:
When? Sunday October 1 at Noon. Rain or shine.
Where? The tour will meet and begin at the garden at the northwest corner of Milwaukee/Logan, near the Logan Square Blue Line subway entrance — approximately 2620 North Milwaukee Avenue. It will conclude nearby.
How Long? The tour will consist of about 3 1/2 miles of walking and will last approximately 2 1/2 hours.
How much? $20. Advance purchase is required. To purchase tickets click here. No walk-ups. All sales are final. No refunds or exchanges. If severe weather cancels the tour, credit will be issued for use on a tour of equal value.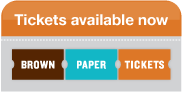 Read More
---
Tweet