The Near West Side of Chicago is study in contrasts. Remnants of historic urban fabric (below) are located right next to massive cleared areas where large-scale urban renewal was executed in the mid to late 20th Century. Nowhere is this contrast more clear than in the Illinois Medical District, arguably one of the earliest areas of large-scale urban renewal in Chicago. We look forward to exploring this fascinating area in an exclusive new tour on Sunday, August 27, 2017.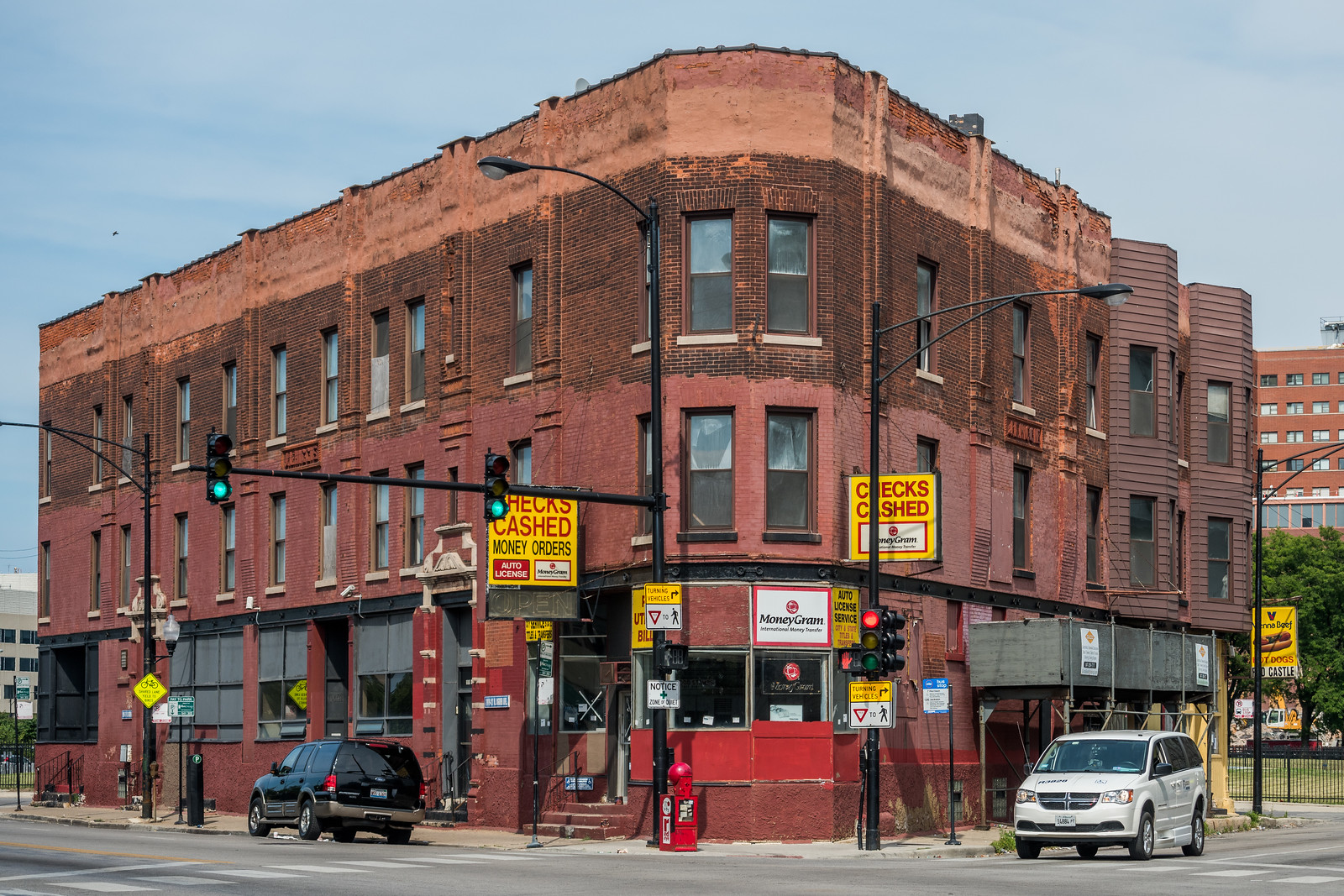 Many large hospitals began to be located in this area in the late 19th Century (Cook County Hospital among the most known), but later state-sponsored planning began to build the area into a massive development starting in the early 20th Century. Existing structures were demolished, new structures were built, and the area began to take shape as a master-planned area. Architectural styles from Gothic to Art Deco to Mid Century Modern were employed in the area.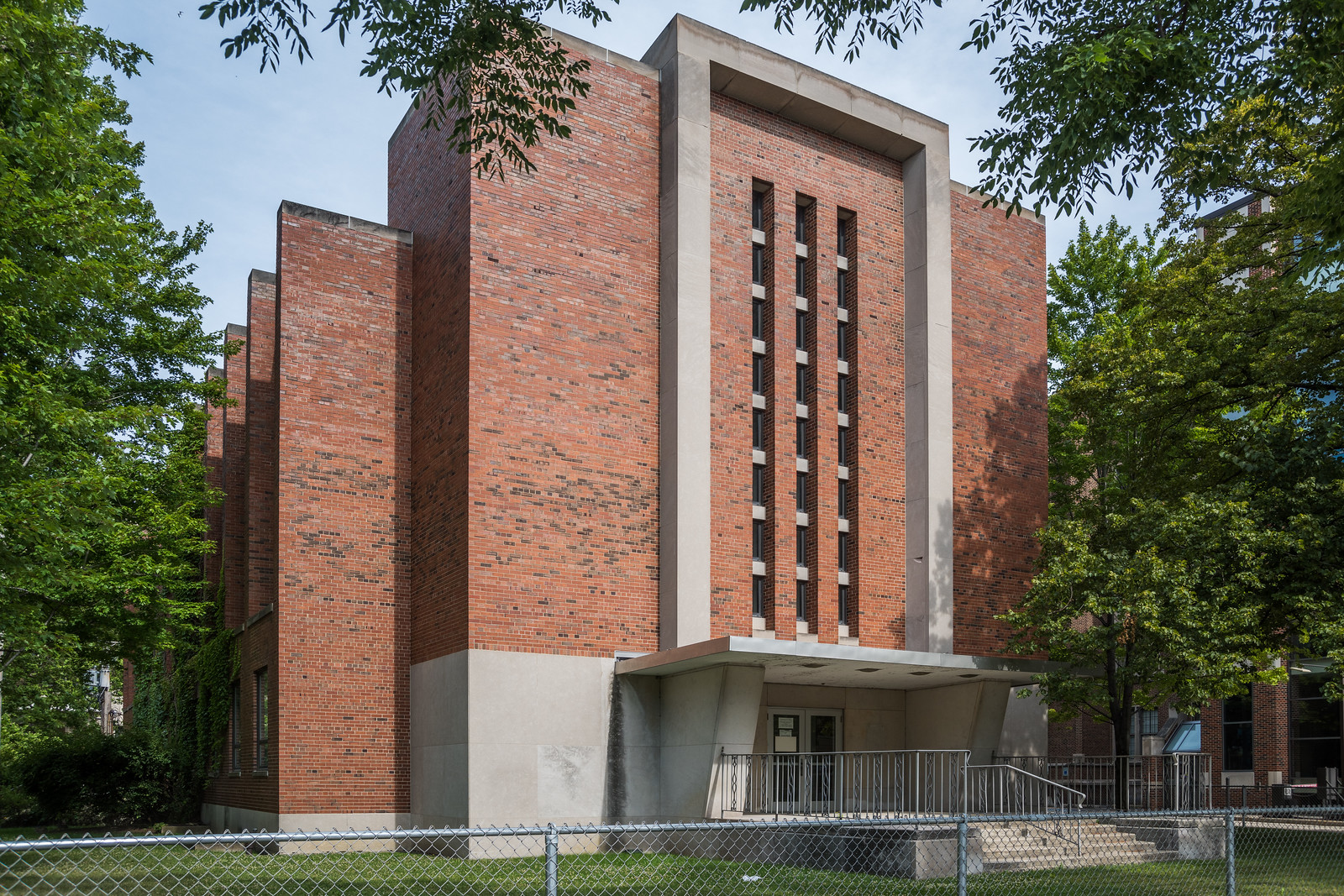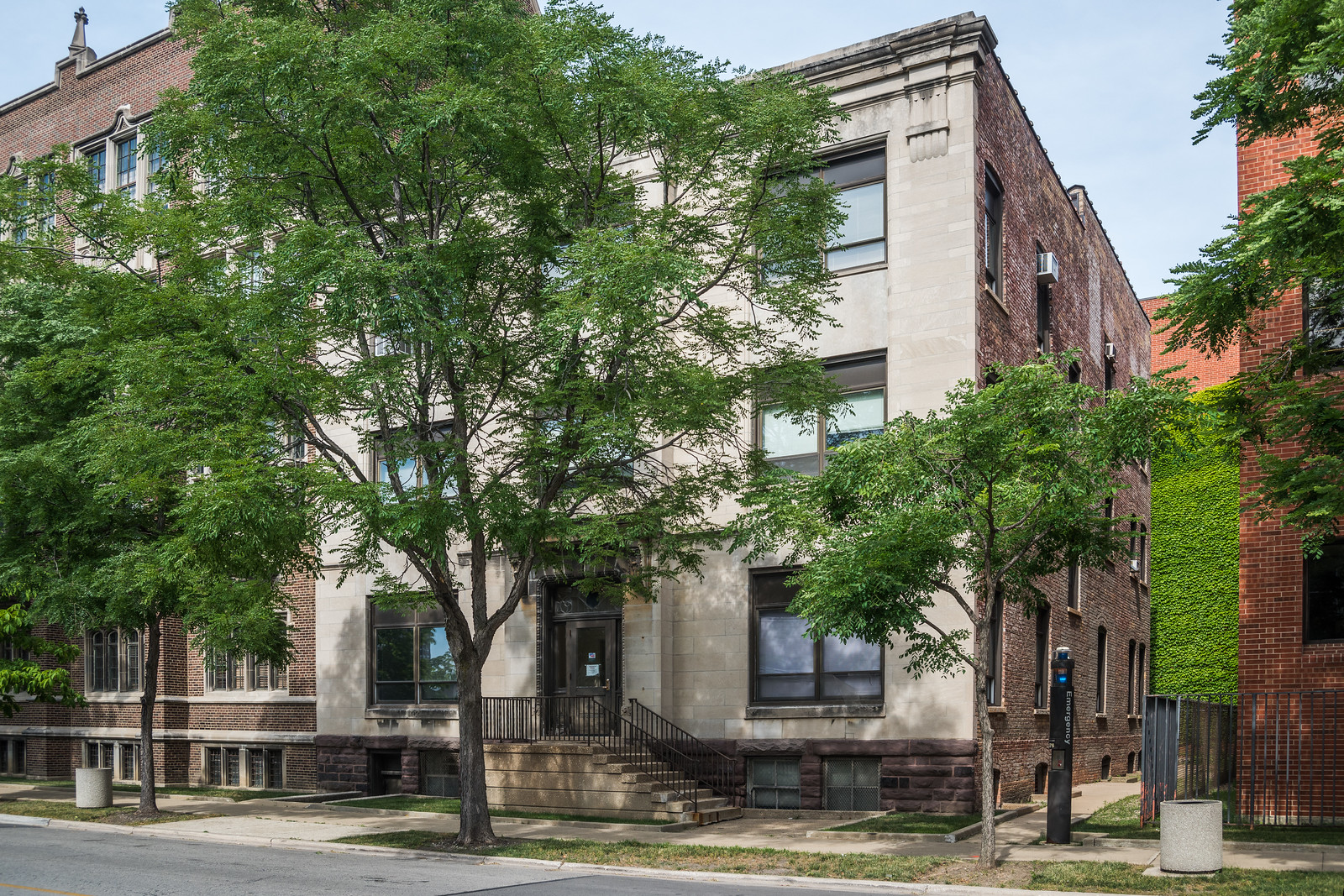 Despite this master planning and urban renewal, the area still includes remnants of its early period when residential and industrial uses were still present. We will explore these remnants, as well as the fascinating architectural curiosities of the district.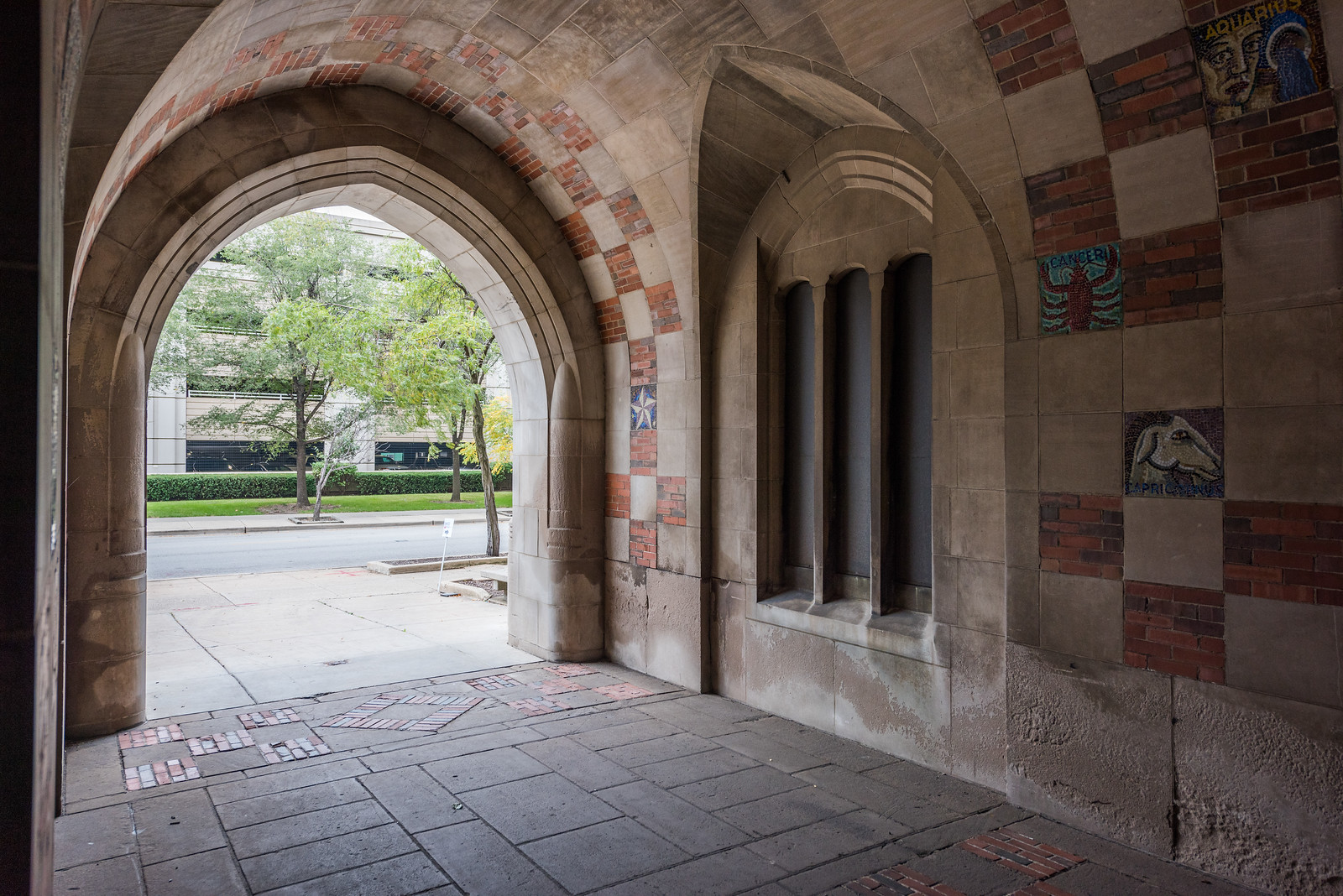 We'll discuss the history, controversy, and general unique nature of this corner of Chicago on this all-new walking tour on Sunday, August 27. Don't miss it!

Tour Details:
When? Sunday August 27 at Noon. Rain or shine.
Where? The tour will meet and begin in front of the Polk Street Pink Line station. It will conclude at the Illinois Medical District Blue Line station.
How Long? The tour will consist of about 3 1/2 miles of walking and will last approximately 2 1/2 hours.
How much? $20. Advance purchase is required. To purchase tickets click here. No walk-ups. All sales are final. No refunds or exchanges. If severe weather cancels the tour, credit will be issued for use on a tour of equal value.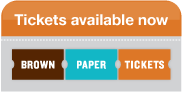 Read More
---
Tweet