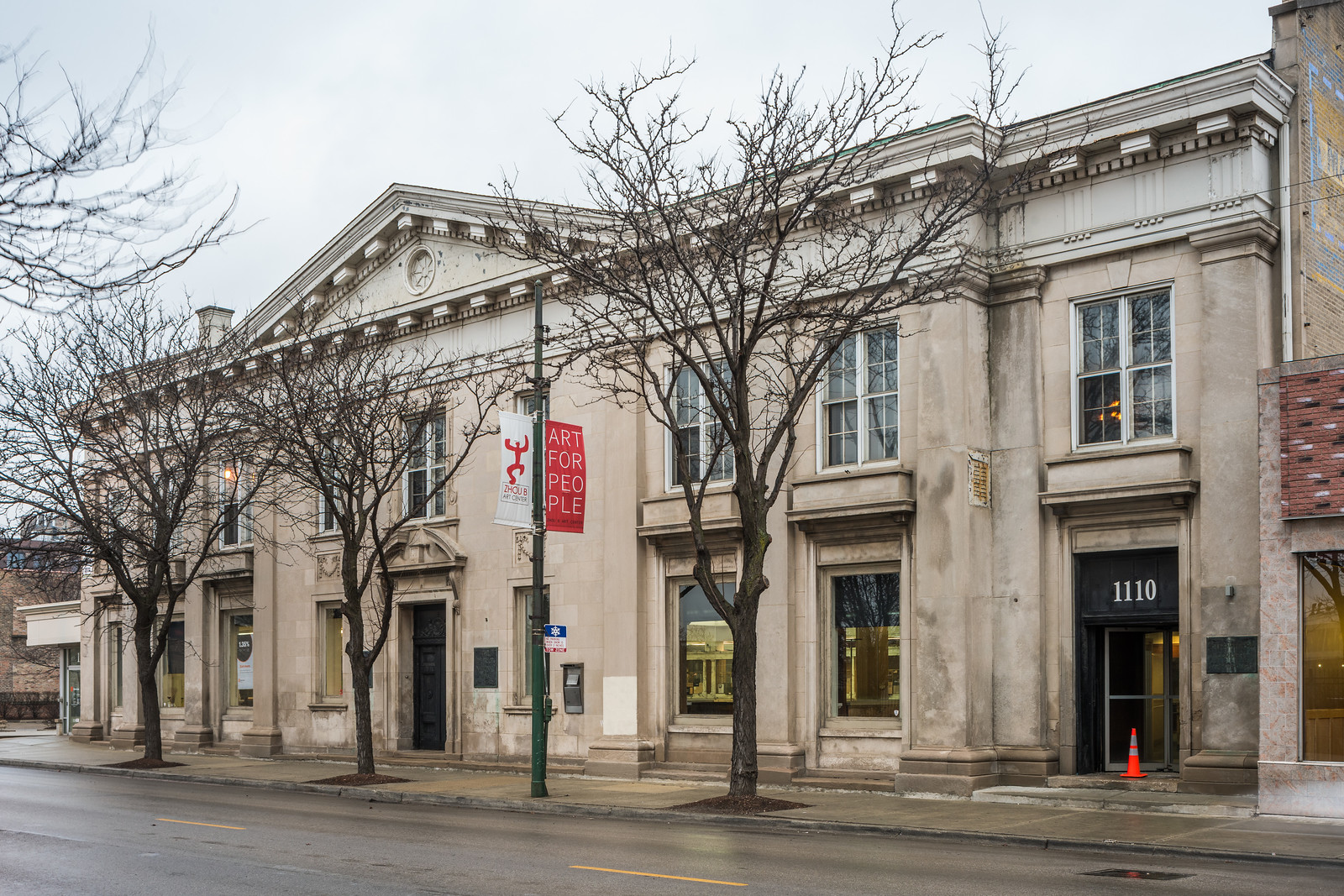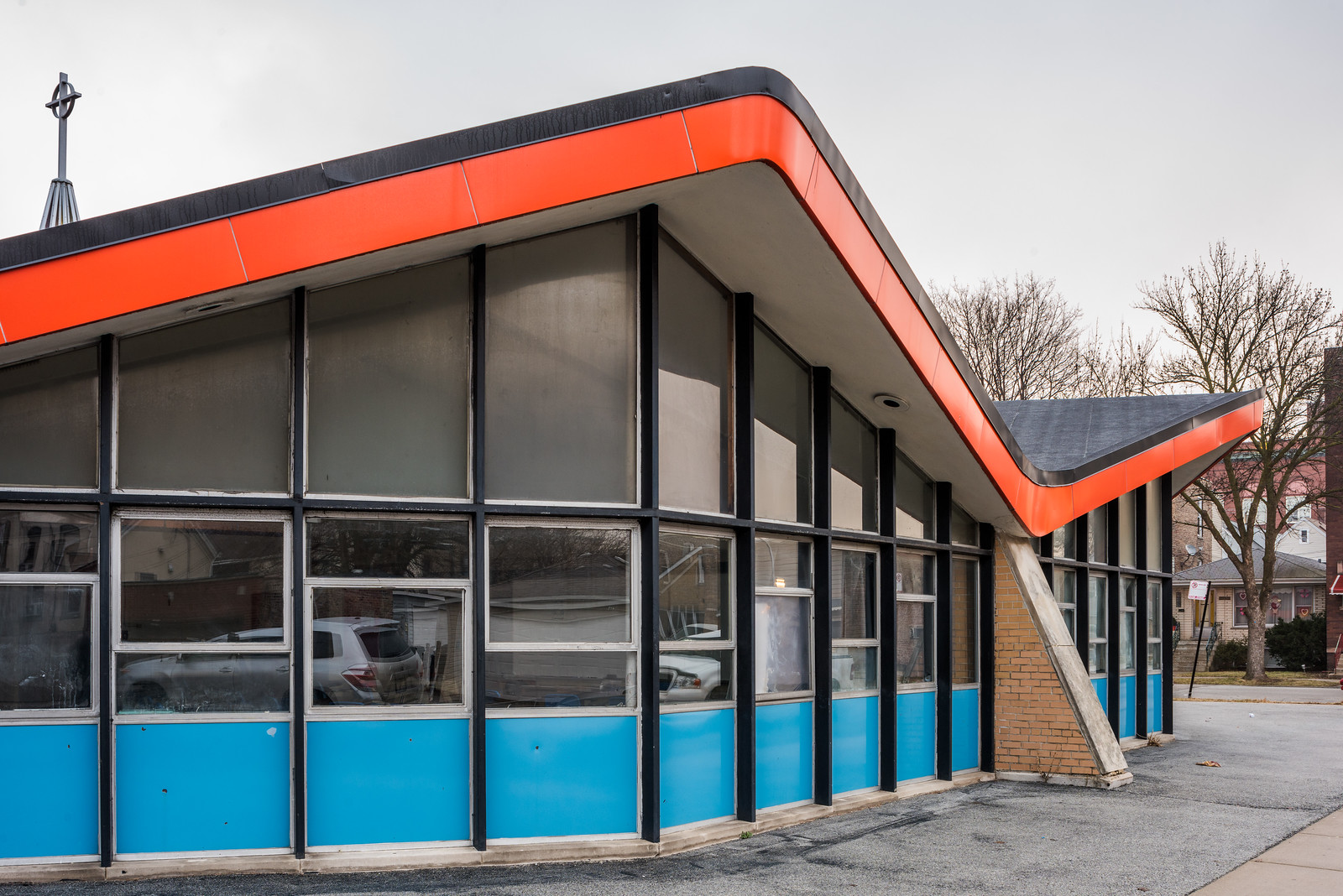 Chicago is a city defined by its street grid, especially since it has so few natural features. Even moreso, the city is defined by its arterial streets. These streets form borders between neighborhoods, serve as shopping districts, transportation corridors, and generally give the city its character. With this in mind, we are proud to offer our first-ever tour of 35th Street, the historic South Side east-west thoroughfare on Sunday, August 20, 2017.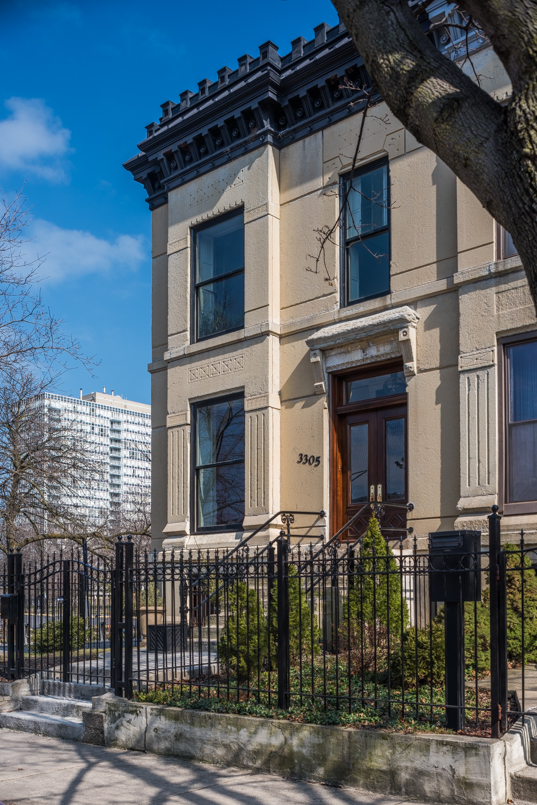 Starting near the Illinois Institute of Technology, this tour will explore neighborhoods on and just off of 35th Street. This includes "The Gap" in Bronzeville, seen above, an area that escaped the urban renewal that was pushed upon much of the rest of the area (which we will also discuss). We will then head west into Bridgeport, discussing much of the history of that storied community and its political aspirants, as well as remnants of one of the first planned-industrial parks in the world. Finally, we will pass through the McKinley Park community, and its historic fabric from the turn of the 20th Century.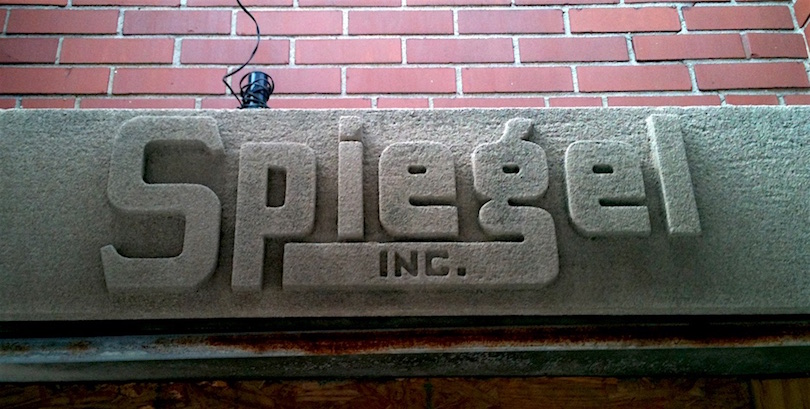 Patrick Steffes, 2013
Along the way, we will of course discuss infrastructure, remnants of historic storefronts, industry, signage, and other curiosities. Don't miss this all-new tour on Sunday, August 20!
Sorry, sold out.
Tour Details:
When? Sunday August 20 at Noon. Rain or shine.
Where? The tour will meet and begin in front of 35th-Bronzeville-IIT Green Line station. It will conclude near the 35th/Archer Orange Line station.
How Long? The tour will consist of about 3 1/2 miles of walking and will last approximately 2 1/2 hours.
How much? $20. Advance purchase is required. Sorry, sold out. No walk-ups. All sales are final. No refunds or exchanges. If severe weather cancels the tour, credit will be issued for use on a tour of equal value.
Sorry, sold out.
Read More
---
Tweet